Salisbury Landscape Group is Michigan's premier full-service residential and commercial landscape contractor. We have over two decades of experience in offering the highest quality lawn, landscape, irrigation installation and maintenance services. We also offer snow removal services.
Whether you're updating an existing landscape or embarking on an entirely new project - we can deliver beautiful and expressive landscapes.​ Our work stands the test of time. We are a team of experienced landscapers, on a mission to build breathtaking landscapes.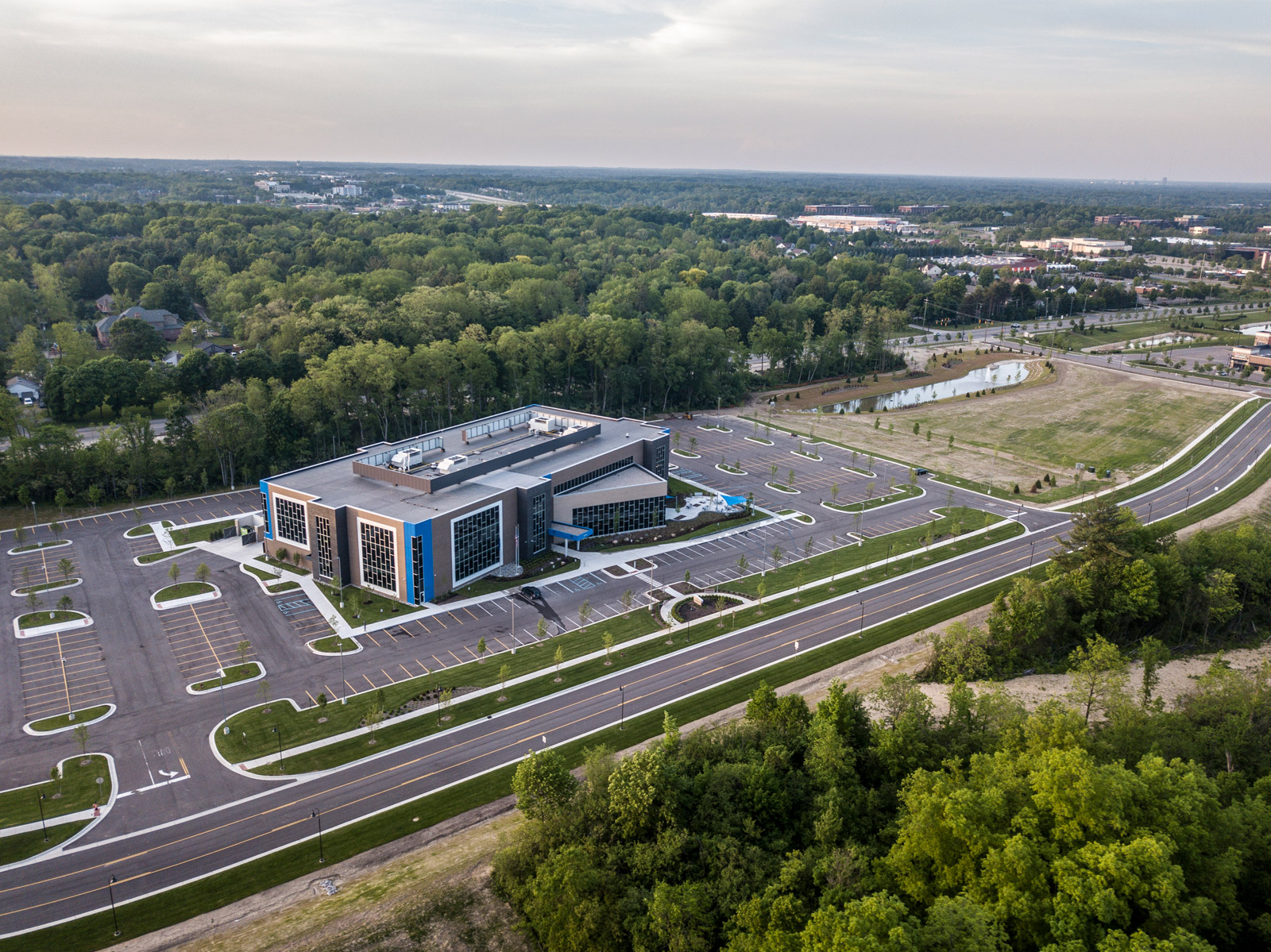 Salisbury Landscape offers a wide array of services for your commercial property needs from mowing, edging, shrub trimming, tree pruning, seasonal clean ups, mulching, hydro seeding, sod installation, tree installation, and irrigation installation and irrigation maintenance.
Salisbury Landscape offers the design and installation of hardscapes. We can build your dream patio, outdoor kitchen, retaining walls from small to large scale to meet all your needs both residential and commercial.
In-ground Pool Installation
Salisbury Landscape offers design and installation of in-ground pools. Make your backyard the place to be with ergonomic design and beautiful surrounding landscape.
Salisbury Landscape offers several snow-removal services from smaller commercial office buildings to large parking lots, Home Owner Associations, and Condominium Associations. We offer a full-scale service to meet the needs of your winter property maintenance, plowing, sidewalk clearing, burlap fences, salting and de-icing that are environmentally friendly.
Ground Maintenance / Drainage Repair/Tree Maintenance Program:
Salisbury Landscape offer a full property assessment for all types of maintenance programs from water management, tree installation and maintenance program, shrub installation and maintenance program, and mulching.
Salisbury Landscape offers qualified individuals for each project that we are contracted to complete. We will assist in the design of the project and ensure its success from start to finish. We are experienced working with developers and landscape architects for large scale commercial development in Michigan. Salisbury Landscape is pre-qualified to complete large projects throughout the state of Michigan, Ohio, and Indiana.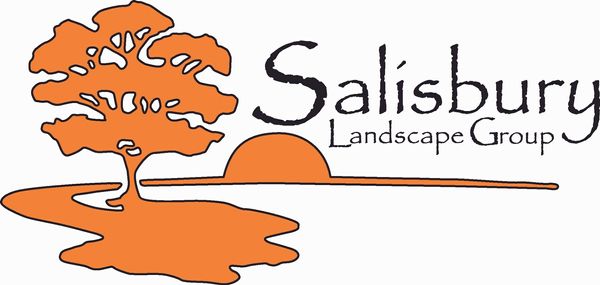 We've collaborated with an array of wonderful clients on some of the most rewarding projects.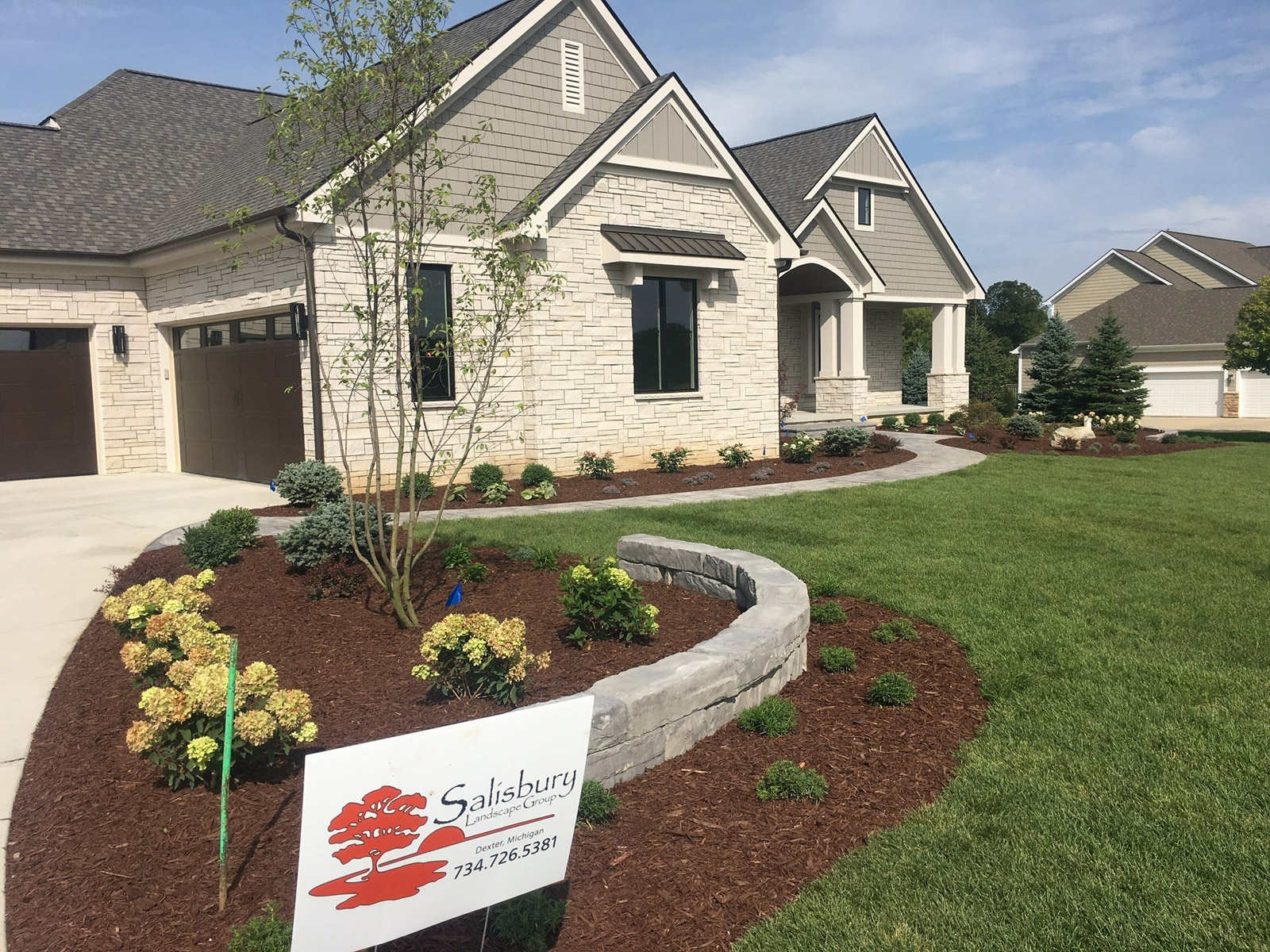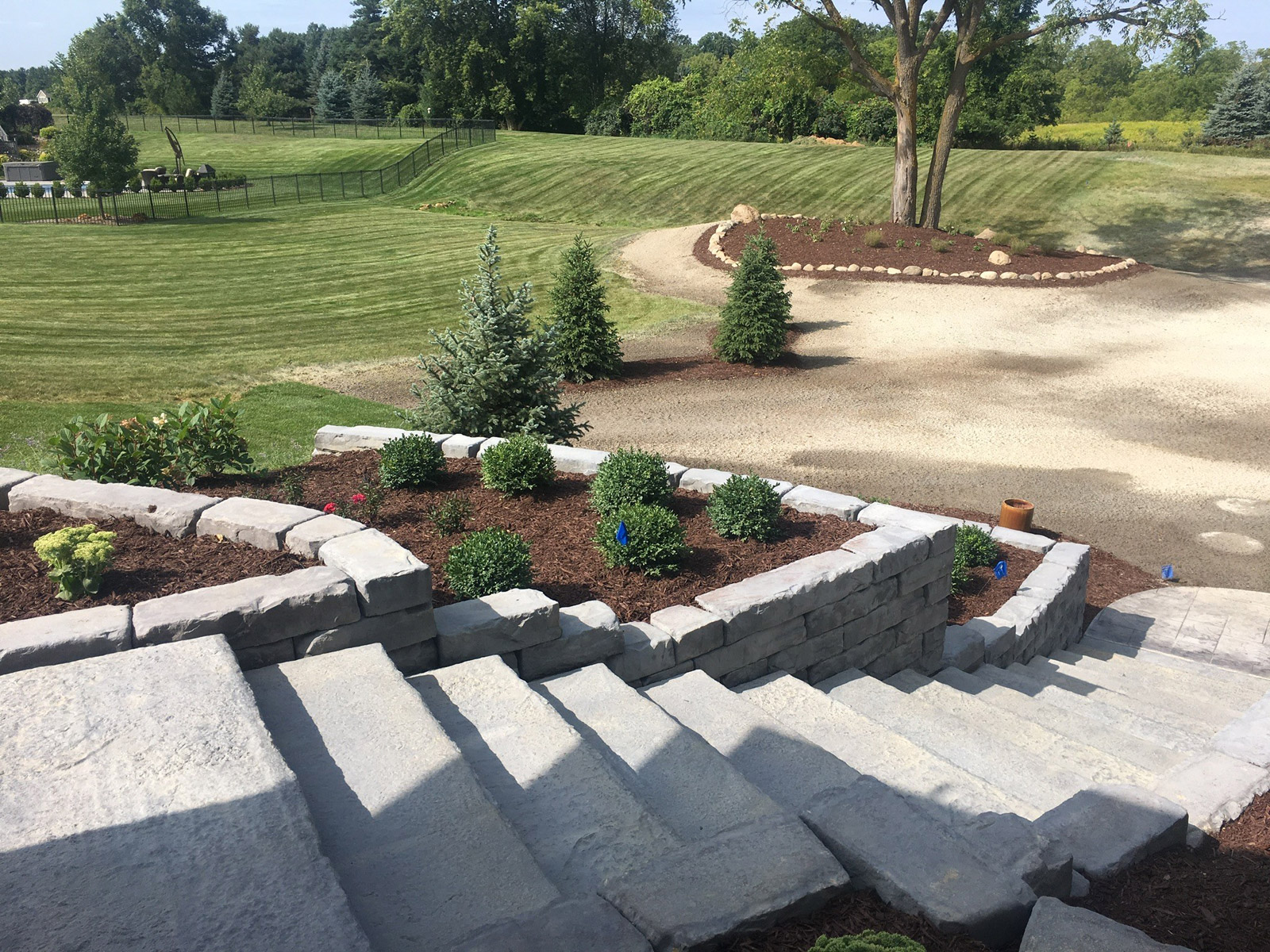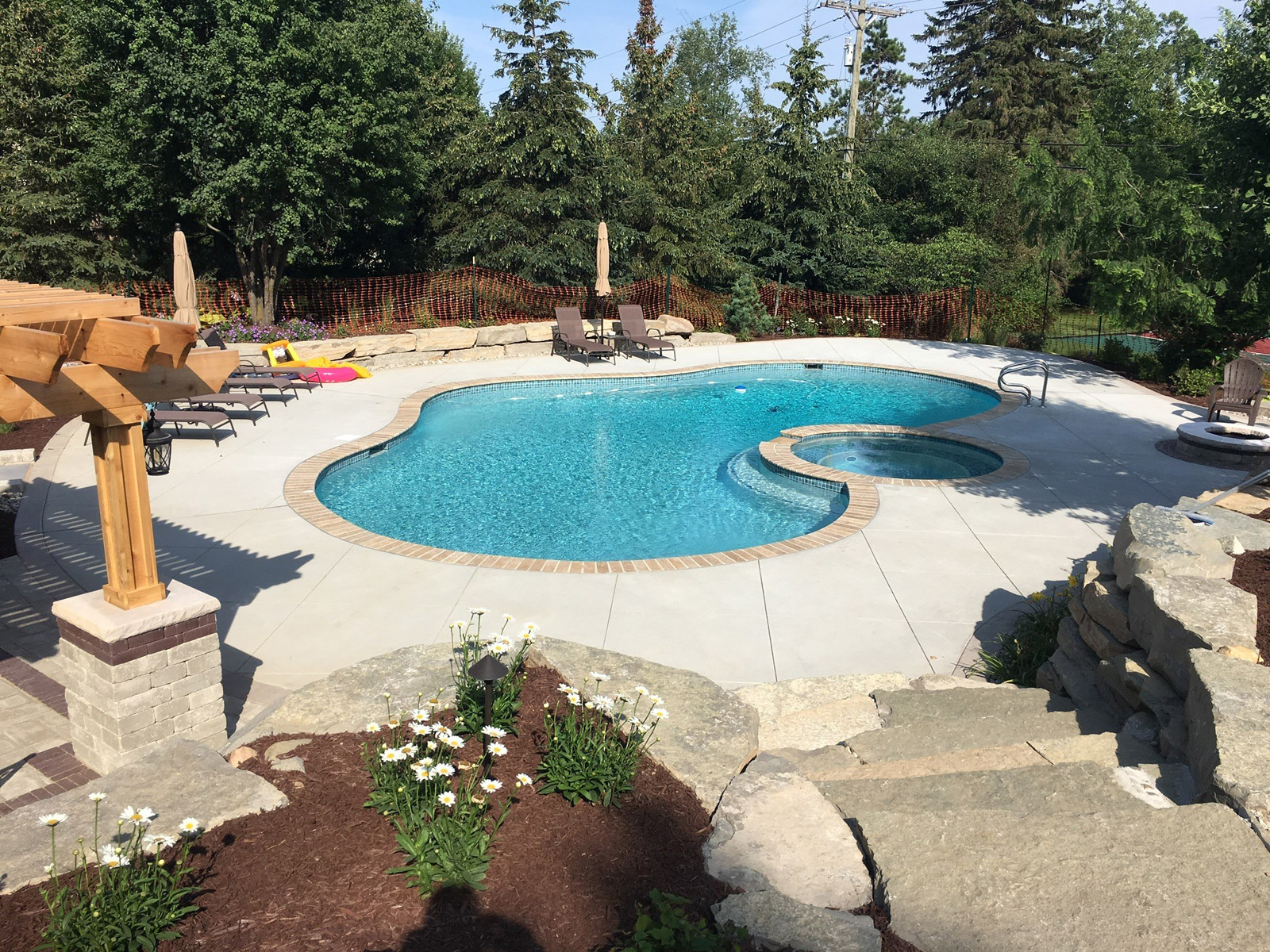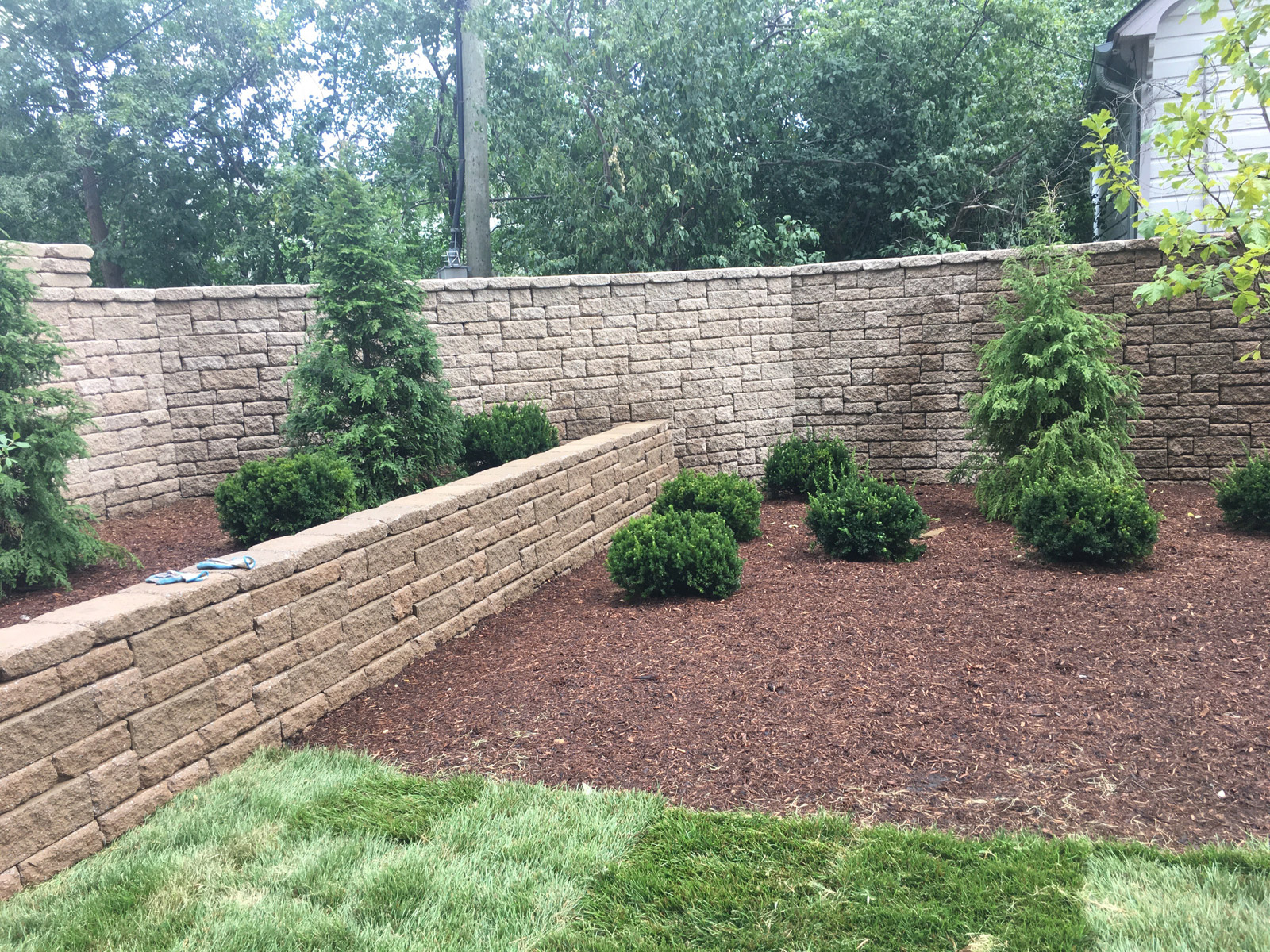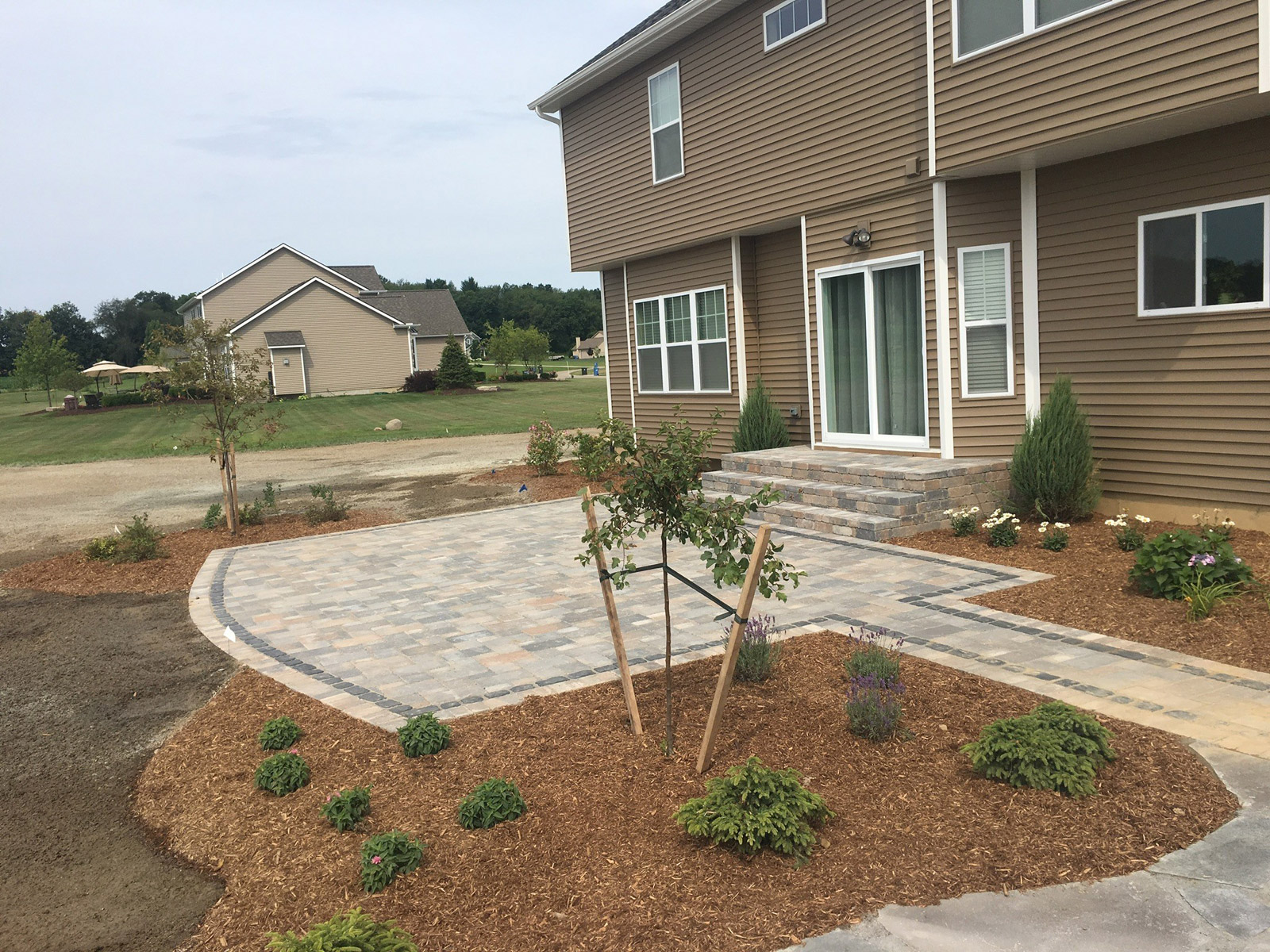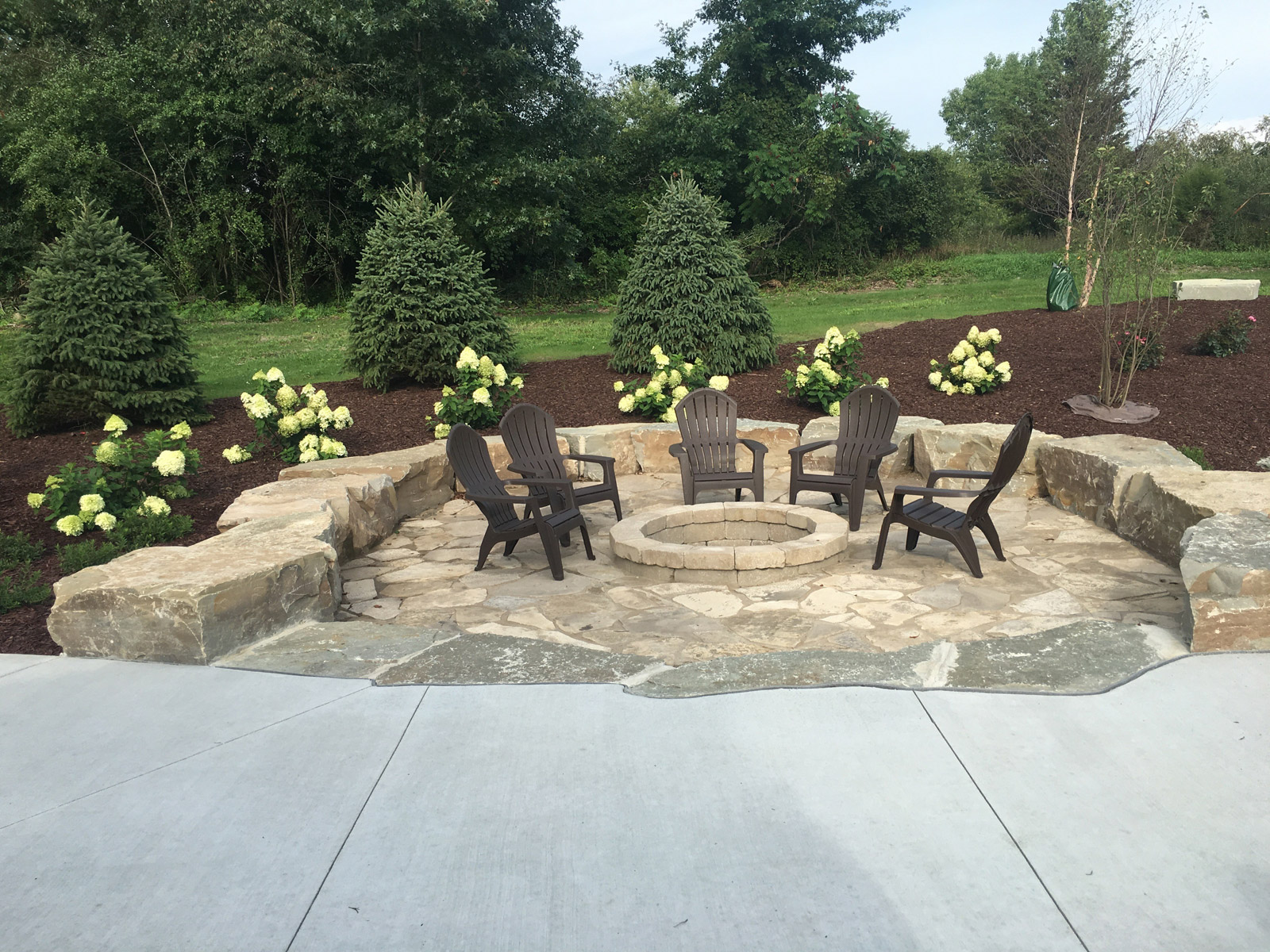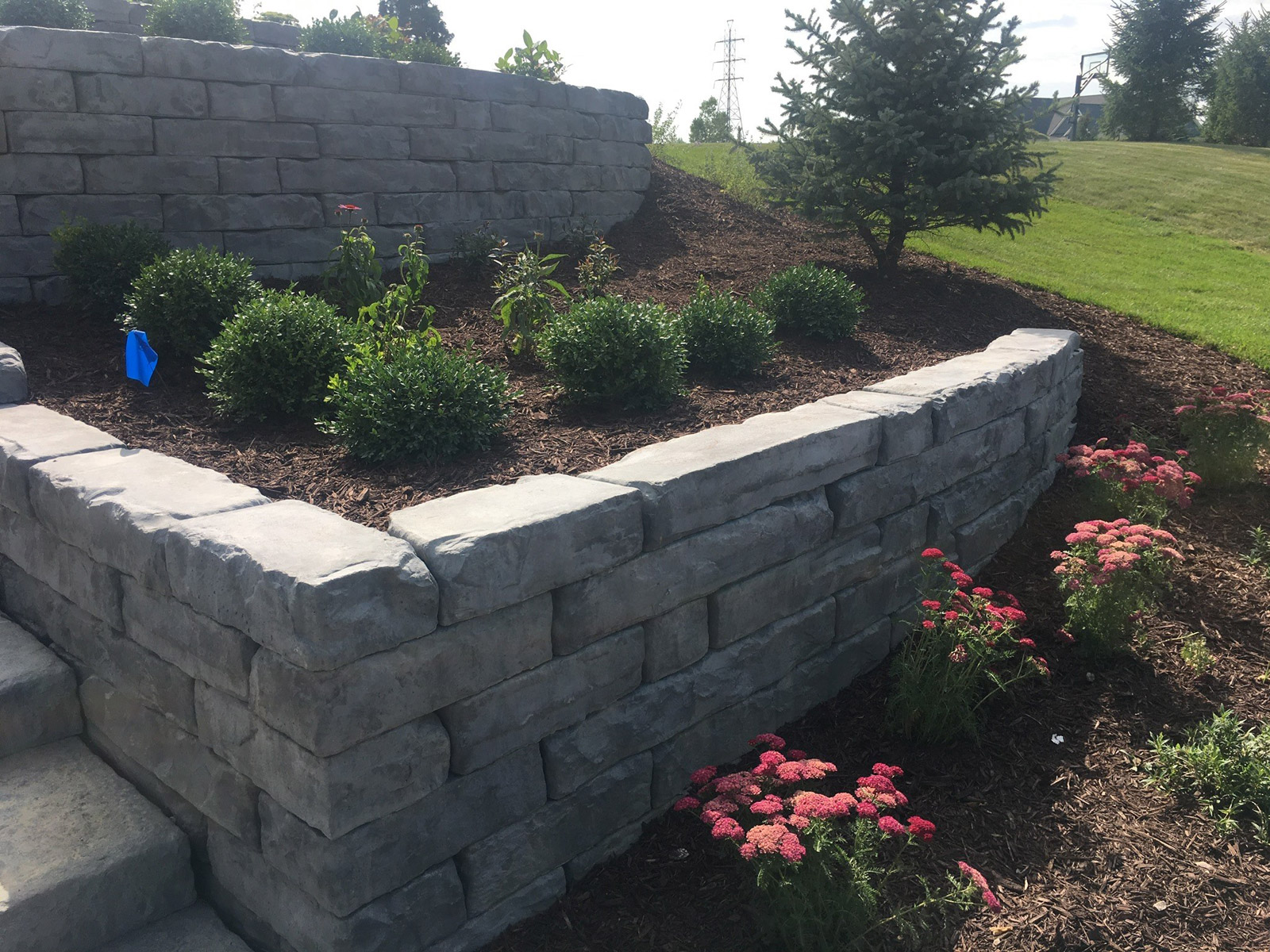 Sign up to hear from us about specials, sales, and the latest landscape topics.
Better yet, see us in person!
We love our customers, so feel free to visit during normal business hours.
Salisbury Landscape Group
Mon 09:00 am – 05:00 pm
Tue 09:00 am – 05:00 pm
Wed 09:00 am – 05:00 pm
Thu 09:00 am – 05:00 pm
Fri 09:00 am – 05:00 pm
Sat Closed
Sun Closed